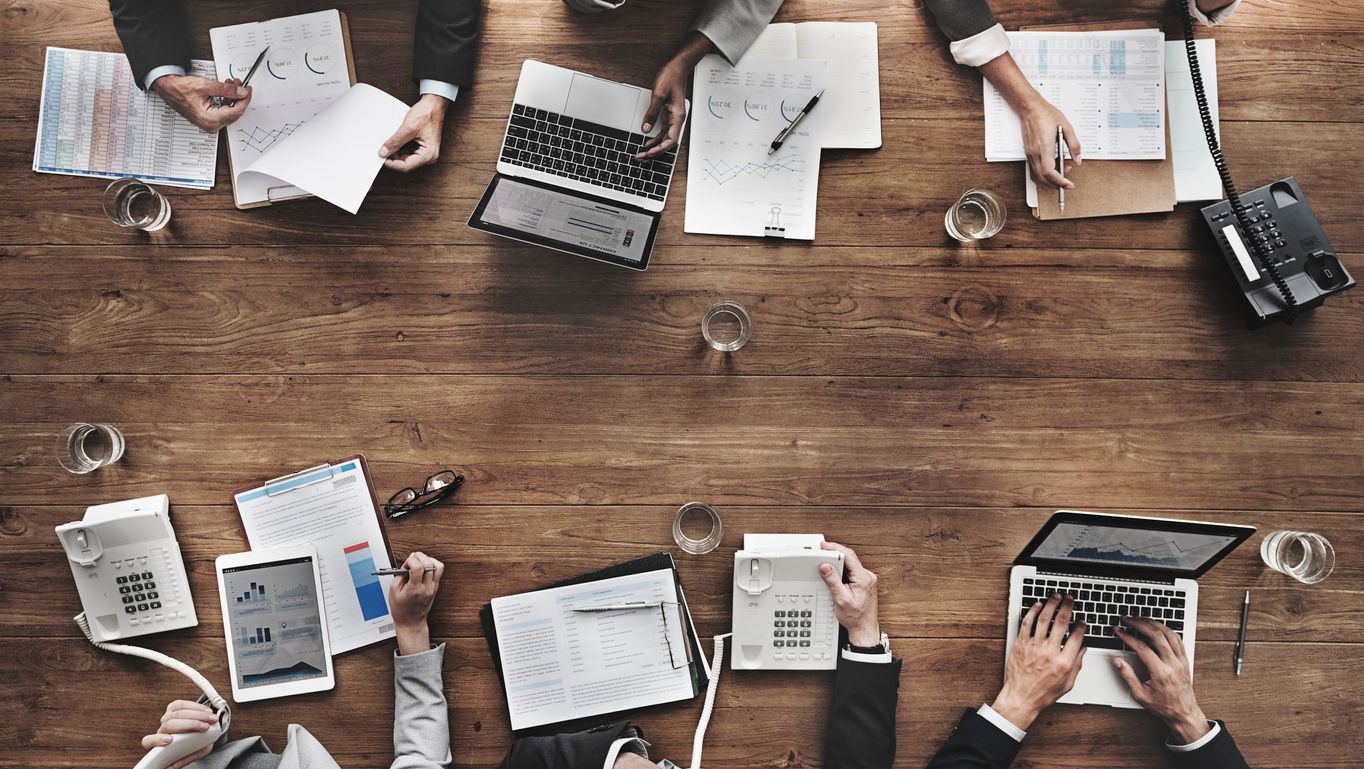 Building Your Business
Our focus is on building your internal capabilities rather than fielding teams of consultants to staff big projects.
We provide consulting, training and coaching to help our clients quickly move up the learning curve and get productive on new approaches. This is even more true when your team or organization tackles a variety of performance improvement applications – each with specific tips/tricks/variations on a shared, core approach.
Although we can help you make big changes, we typically start small by:
learning about you and your specific goals and challenges (i.e., discovery)
introducing you to performance thinking or other methods, and
partnering with you on trial projects.
This allows us to start to get small wins quickly and demonstrate proof of concept, and form the foundation for further work together.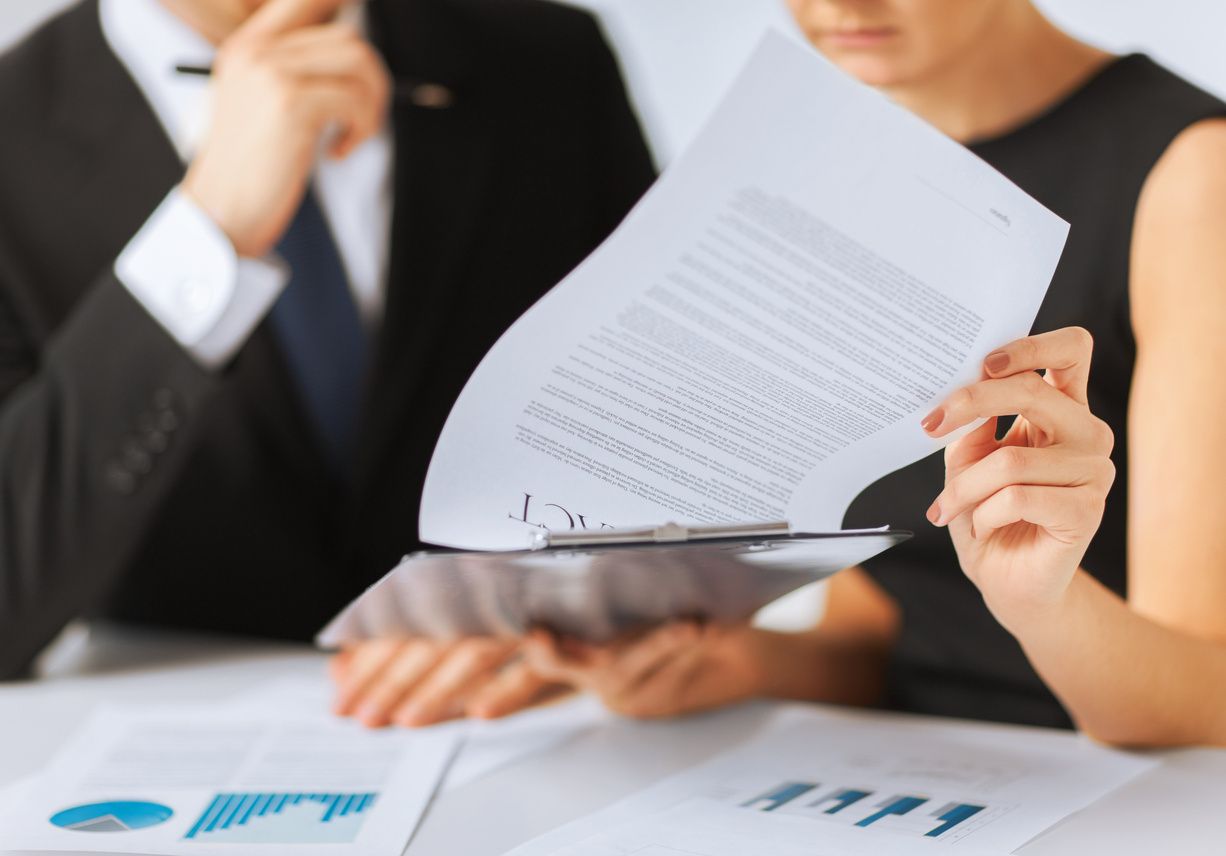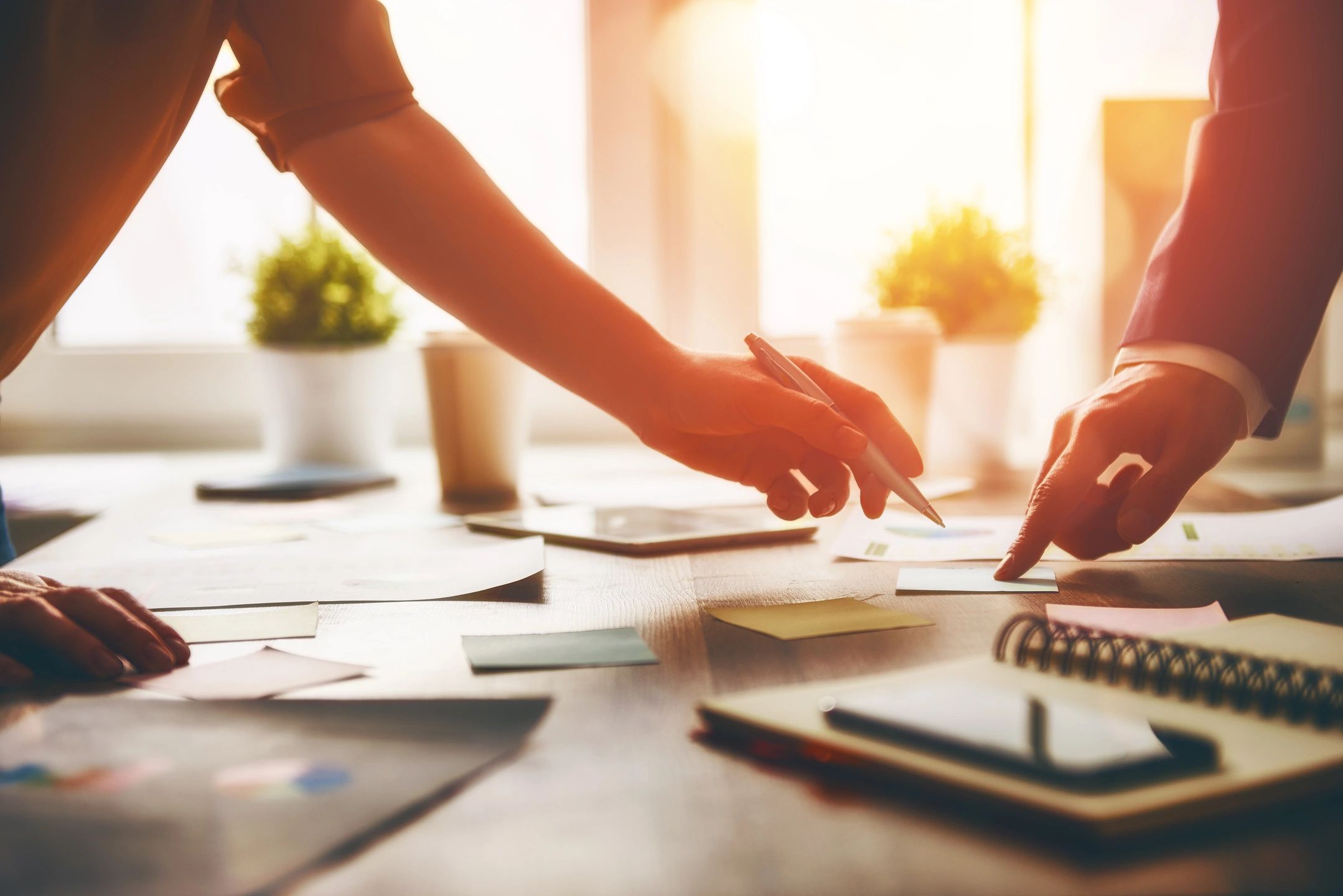 Define, Assess Impact, Support, Adjust & Sustain
Start by defining desired changes clearly and in detail, down to the job level – so everyone knows what success looks like.
Then, assess the impact of the changes, from organizational to process to job levels. Be clear on who will be affected and how they're likely to feel about it.
Provide support needed to transition. Clarify expectations. Provide feedback. Communicate constantly. Train (and support learning on the job). And more.
Monitor and adjust. Not everything will go according to plan.
Plan for sustainment and improvement. How will the change be supported beyond the initial project? What's next?
Your team will communicate and partner with business stakeholders more effectively.
They will:
respond more flexibly to service requests
deepen conversations with stakeholders, and
collaborate on performance improvement projects.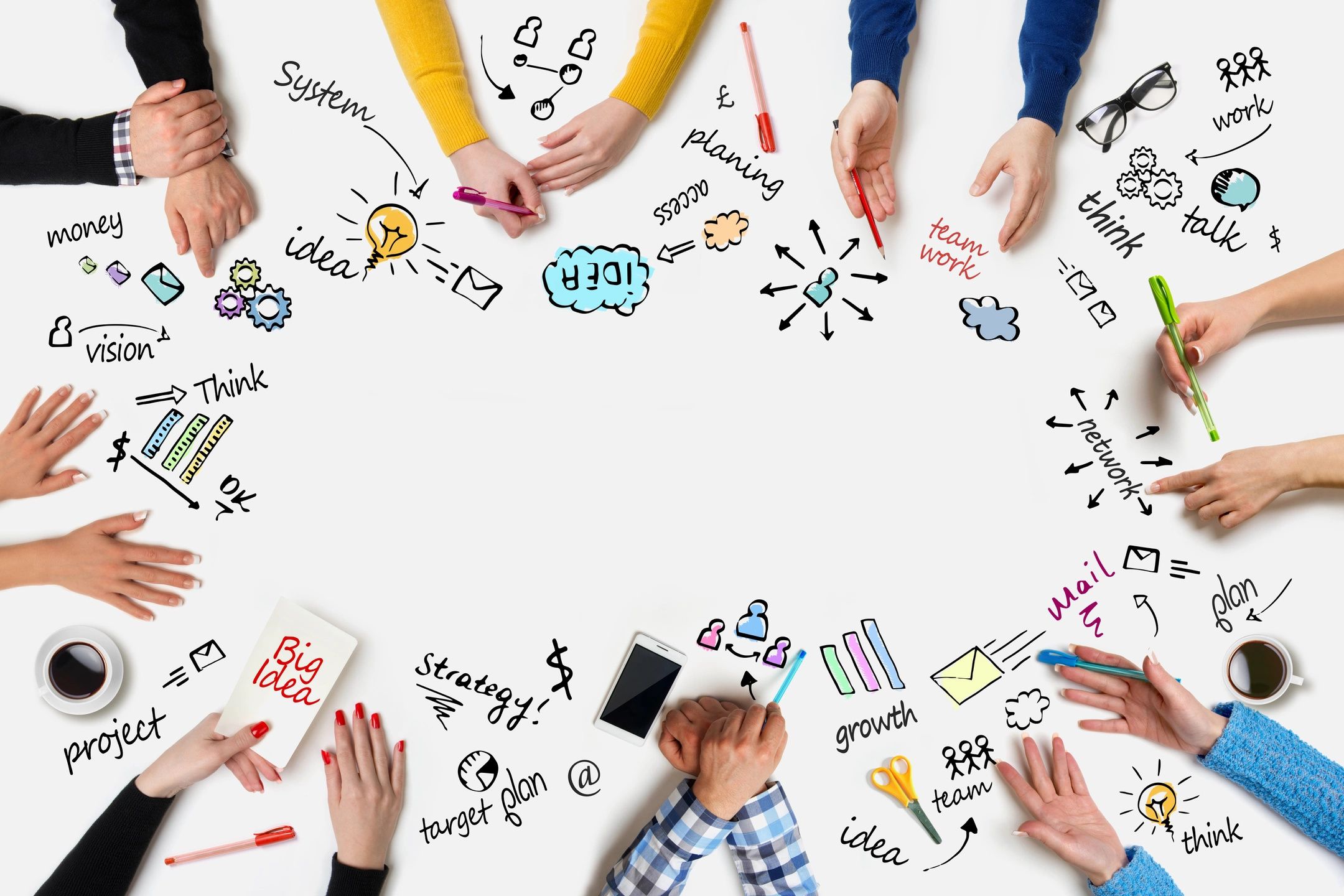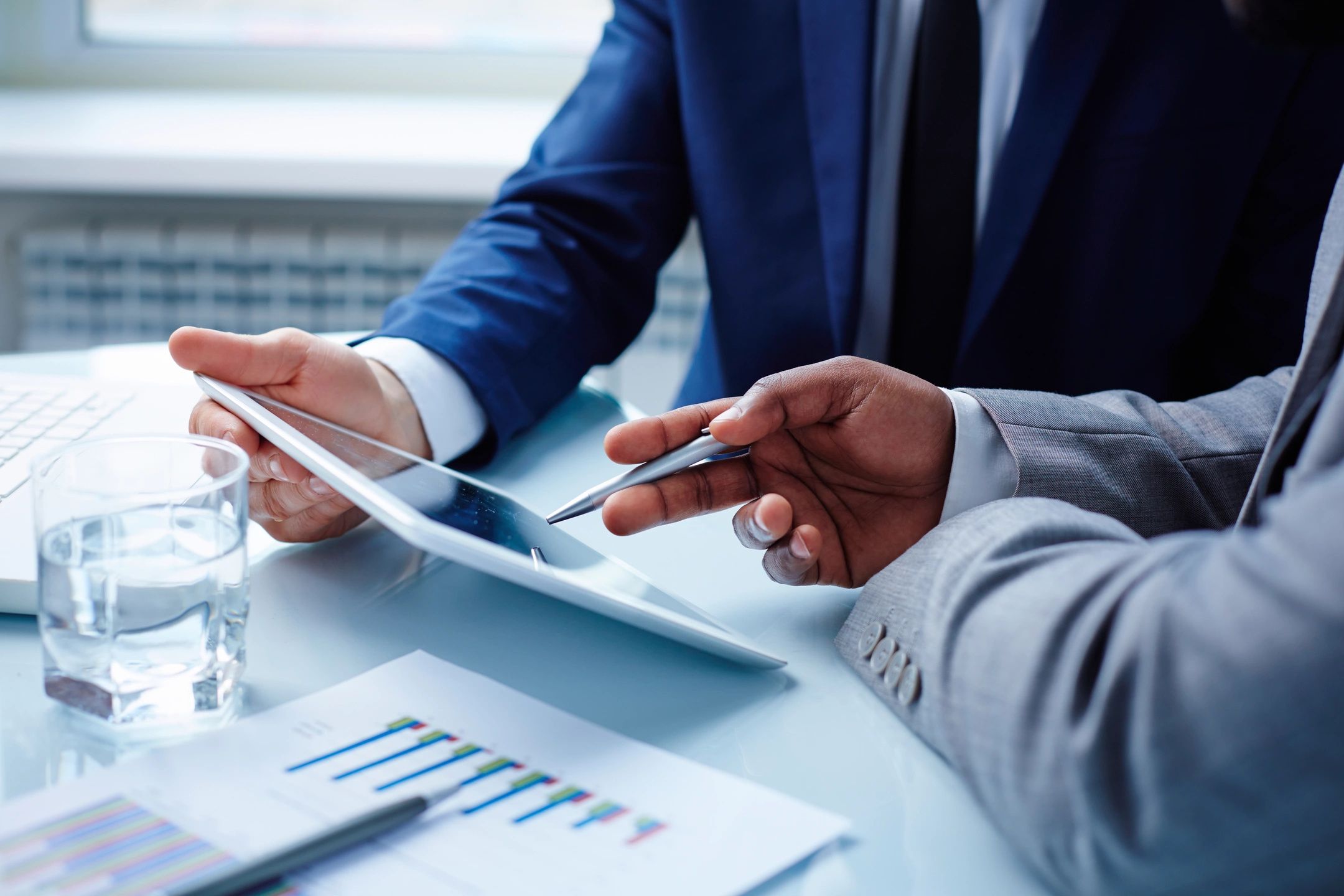 Performance Improvement & Best Practices
Your team will improve the performance of functional areas, roles and processes by leveraging the 'secret sauce' (internal best practices) of your organization's top performers and by providing a shared approach to understanding and improving performance.
You'll implement strategy and major initiatives more effectively. Strategy and major projects – such as new systems, process changes, training and other HR programs – will translate more reliably into day-to-day performance, and will be sustained more effectively.
Effective Management
Managers, leaders, and teams will manage and self-manage more effectively – based on a shared language and approach to performance improvement that:
addresses all of the variables that drive human performance
was previously available only to technical specialists, and
equips them to collaborate with your team members more effectively.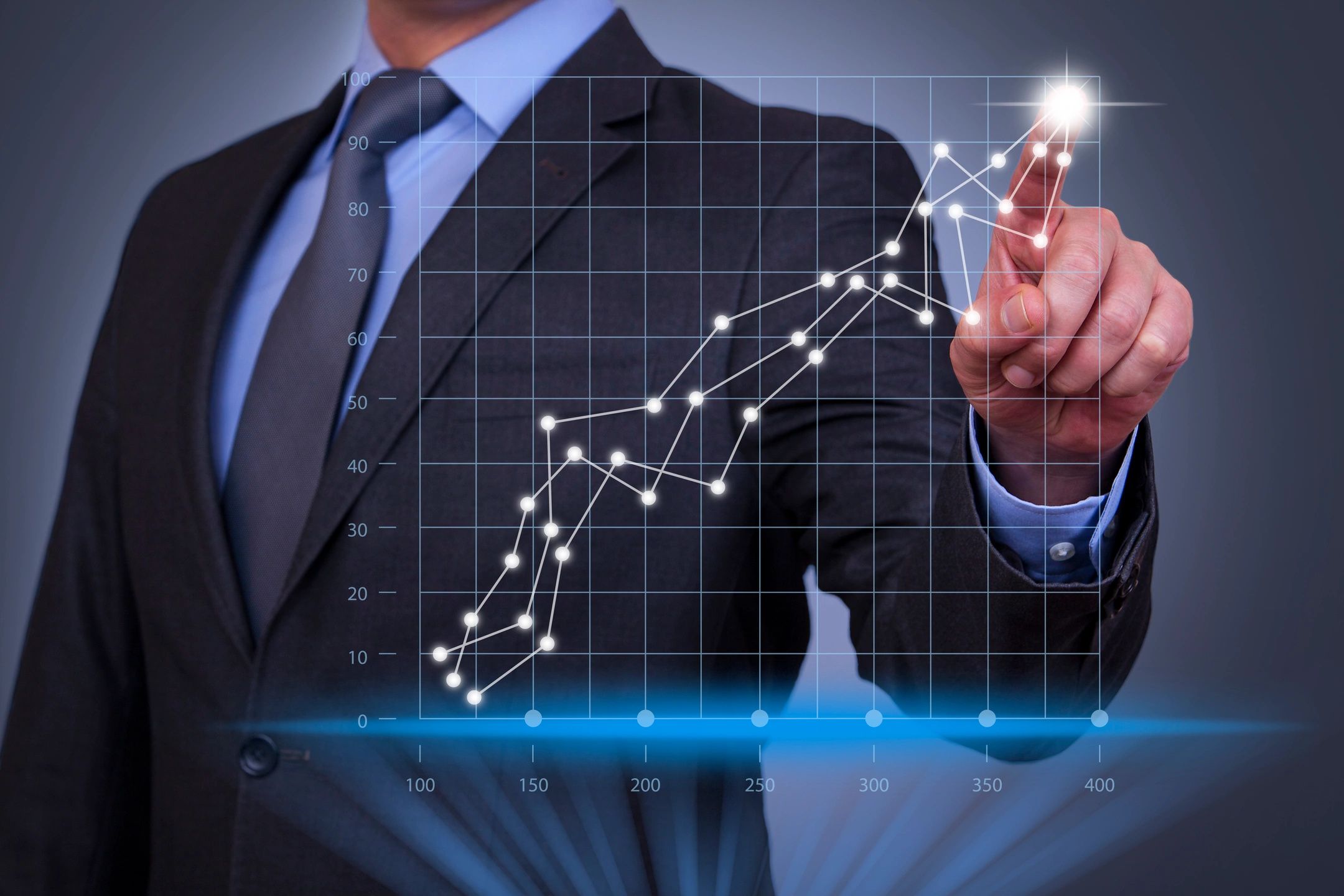 Schedule a Demo
Interested in how we can make your implementation a success?