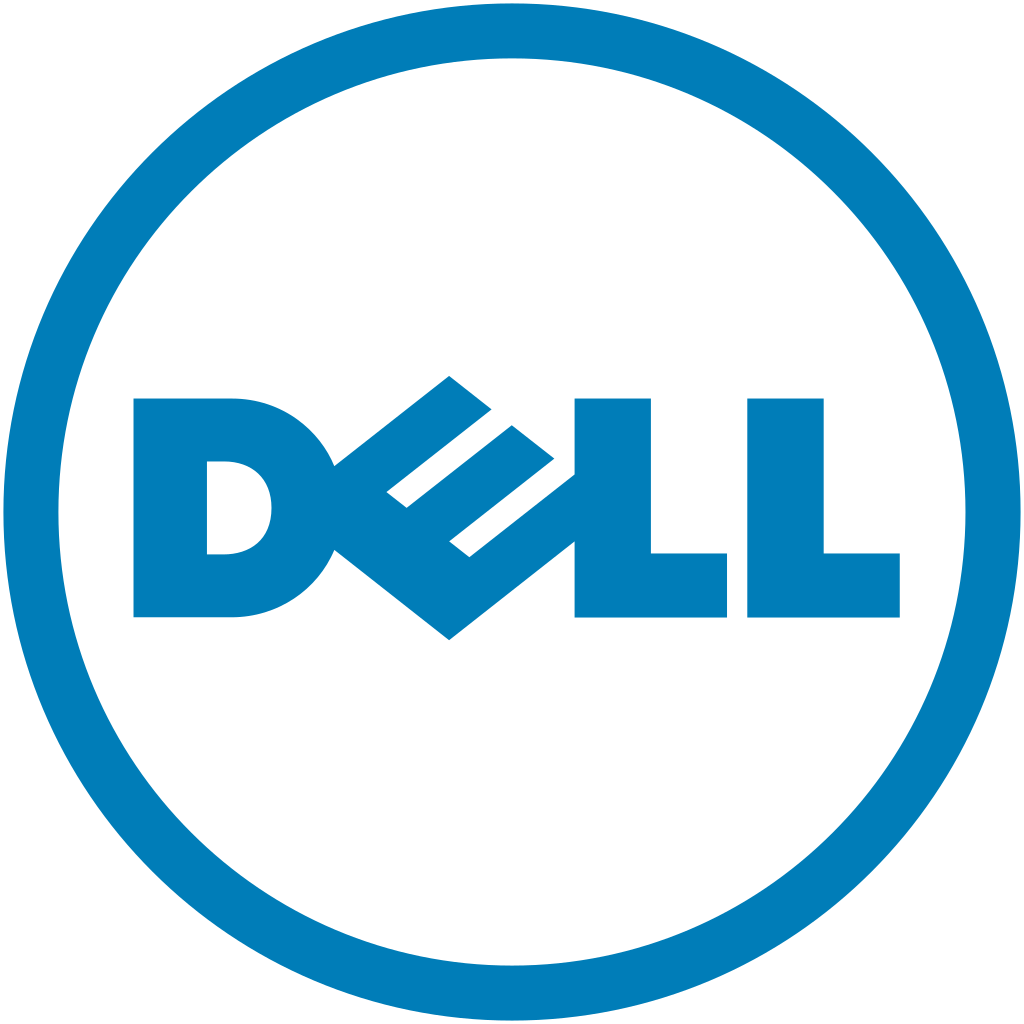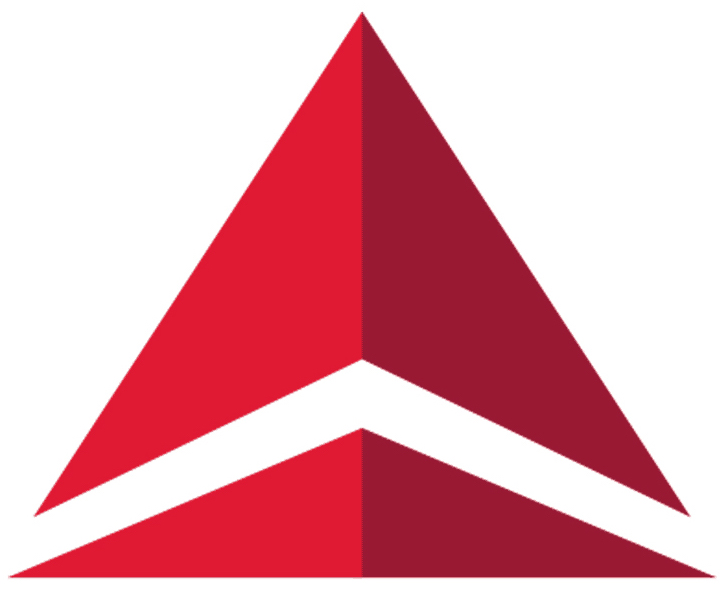 The Human Side of Implementation
You have new systems, processes or strategies to implement. We can help.
Implementation projects often fail to meet their objectives for human, as well as technical, reasons.
Do any of these sound familiar?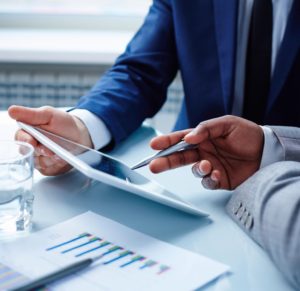 The vision of the desired end state (what success looks like) is unclear.
Systems or processes do not support the 'real work.'
Leadership is missing in action.
Employees aren't clear on the business rationale – or how the changes will affect them.
Managers aren't driving change.
Training focuses on the features of the new system – but not on how employees will do their jobs with it.
The new ways of working aren't supported back on the job.
And more…
And implementation gets challenging as the pace and complexity of business continues to increase – as does the need for agile, flexible approaches.
We can help you avoid these pitfalls – to ensure everyone has what they need, when they need it, for successful implementation.
You'll get better results, faster, with less cost and stress.